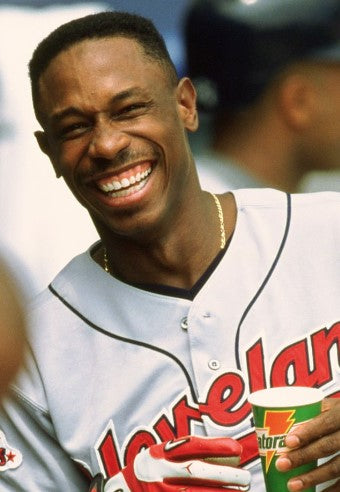 About Kenny
I am a former Major League Baseball (MLB) center fielder. I was a six-time All-Star (1994–1999), four-time Gold Glove Award winner (1993–1996), and at retirement, was ranked 15th among all-time stolen base leaders with 622. During my career, I played for many teams, such as Cleveland Indians, Atlanta Braves, New York Yankees, etc.
-
During my professional baseball career, my single-season stolen base count led the American League (AL) on five occasions and all of Major League Baseball (MLB) three times.
-
I hold the all-time postseason stolen base record with 34, having broken Rickey Henderson's record in 2007. Of my base running, Frank White said, "Lofton has out-thought a lot of major-league players" and later, "a smart, complete baseball player."
-
I have also had the honor of the famous rapper J. Cole to name a song after me "Kenny Lofton"
-
It's a pleasure to be apart of the Dr. Massage Recovery vision.