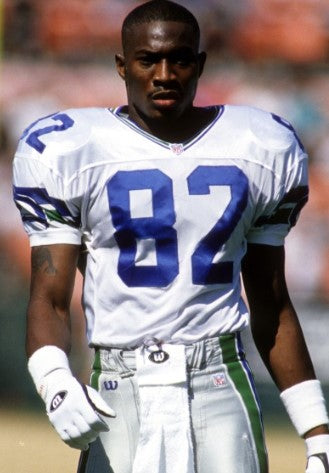 About James
I am a former NFL wide receiver in the National Football League (NFL) for the Seattle Seahawks, Dallas Cowboys, Miami Dolphins and New York Giants. I played college football at Liberty University.
I was inducted into the Liberty University Hall of Fame in 2021. Only playing 3 seasons in college, I finished my career with 1,948 receiving yards and 17 touchdowns. At the time, my touchdown mark ranked second only to fellow Liberty Athletics Hall of Fame member Kelvin Edwards in program history.
-
Following my collegiate career, I played for 11 years in the NFL with four teams, finishing my career with 3,595 receiving yards and 18 touchdowns.
-
I love to use my experience and faith to help the younger generation to come.